Investment Areas: Oil & Gas
Excelsior Energy
As a need for more disposal wells in the Williston Basin was identified, Excelsior Energy was born. Our primary focus is on satisfying the growing need for oil field infrastructure, and primarily Salt Water Disposal Wells and Disposal Facilities construction and completion. Excelsior Energy is based in Denver, CO, and owns, develops, and operates salt water disposal facilities in the Williston Basin throughout Montana and North Dakota.
Silurian 21-1 Disposal Facility
The Silurian 21-1 facility is located in Keene North Dakota, McKenzie County. This was a conversion of a plugged & abandoned well, into a fully operational disposal facility. This well has far exceeded our expectations and has the proven capability of disposing up to 8000 bbls/day. This disposal facility is in the heart of the Bakken oil boom, and is open for operations. For more information on the facility or disposal rates, please call Excelsior Energy at 303-806-0500.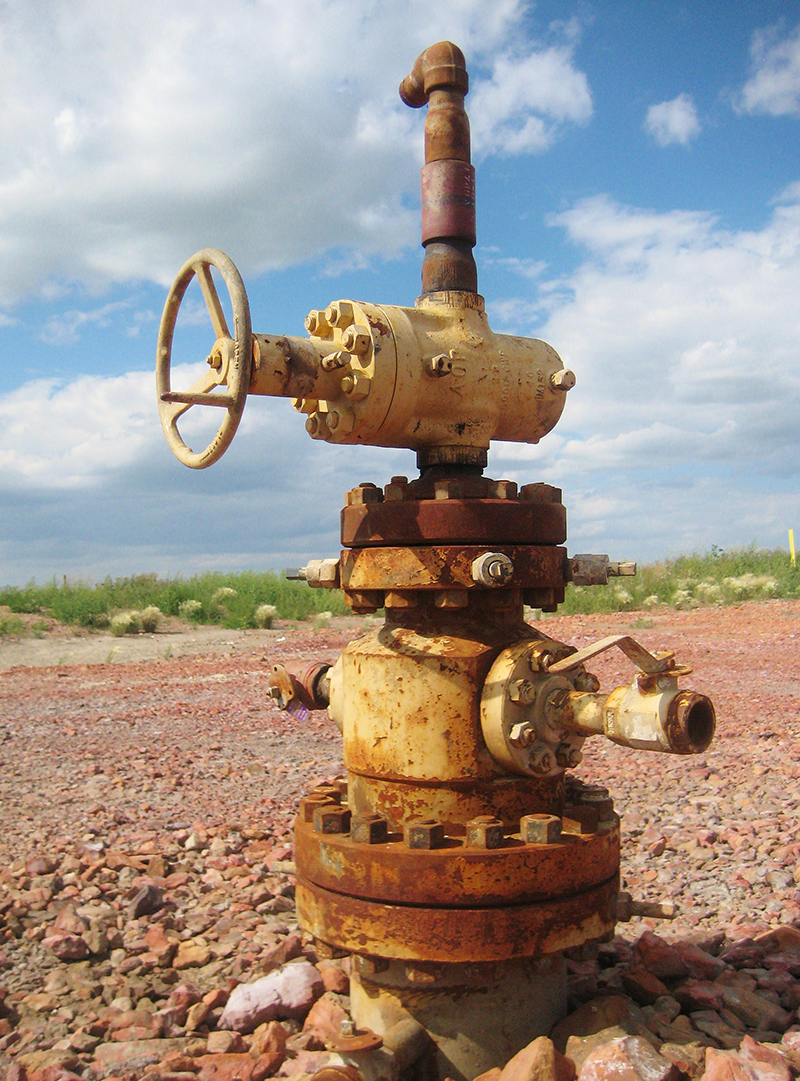 Madison 2-1 Disposal Facility
The Madison Disposal facility is located just outside of Alexander North Dakota, in McKenzie County. This facility was proposed by Excelsior Energy to the land owner. After analysis of technical data, drilling proximity, and future production projections, plans for the Madison Disposal were approved, permitted, drilled, and completed by Excelsior Energy. This facility is currently up and operating, and has proven capabilities to dispose up to 9000 bbls/day.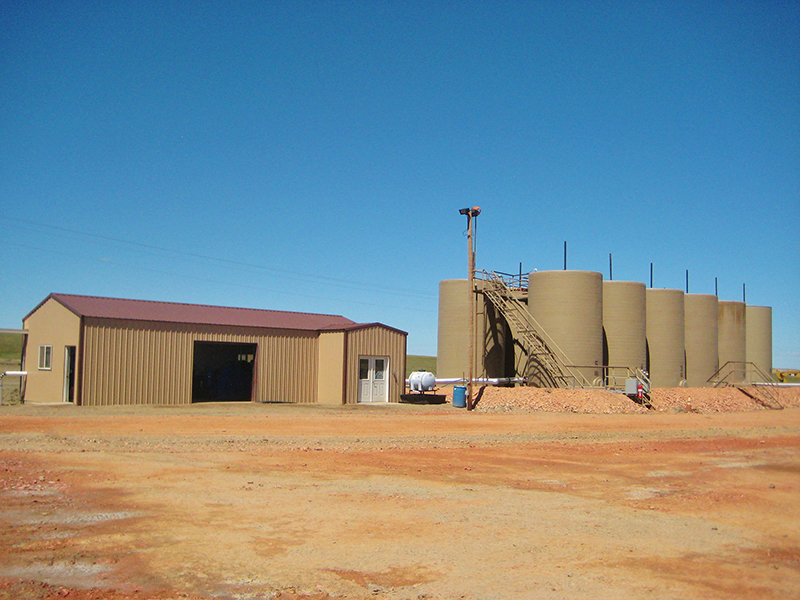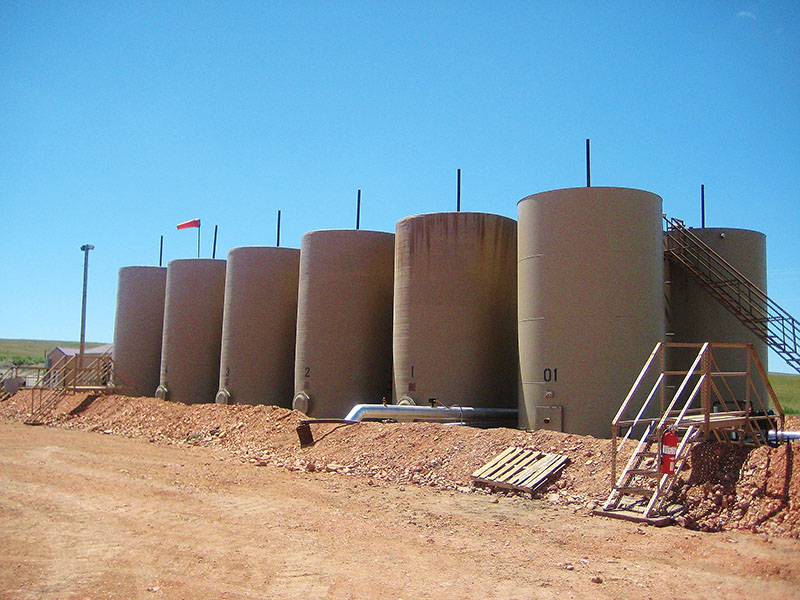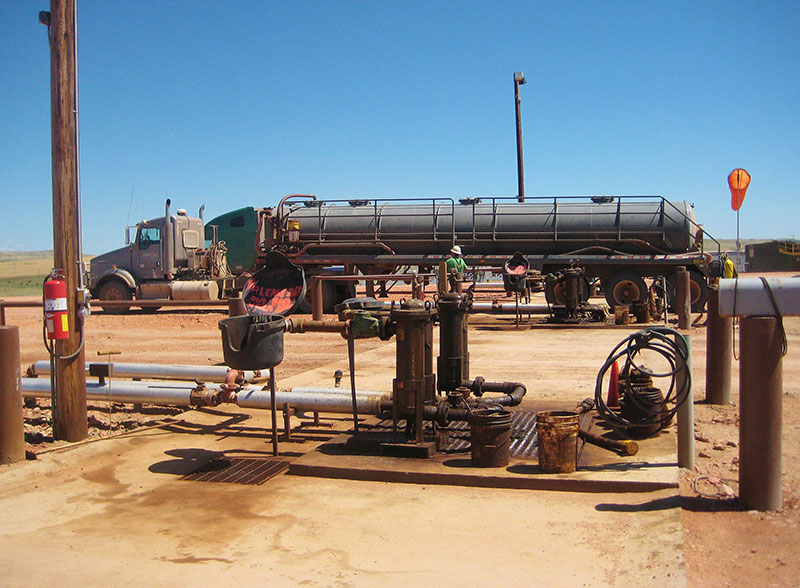 Excelsior Energy is available for project management, consultation, design, technical analysis, financial projections, operations, and participation of infrastructure projects and disposal facilities. Our team brings over 50 years oil industry experience, with both production and down hole specialties. We are always looking for new projects to assist and participate in, and will gladly take the time to discuss any way we can help you and/or your company.